You guys!! I am so excited to share this wonderful news with you all!! As most of you know, I participated in Trainer Lindsey's 15 Day Fit Body Challenge in Feb 2016. See the food we ate, read about the workouts, and check out my AMAZING results HERE! I actually just finished Trainer Nicoles 15 Day Mommy Trainer Challenge in January. Let me tell you what. This is not just for Mamas!! See my results HERE.
A few months ago, a guy from IdealFit contacted me asking if I would be interested in basically being a brand ambassador for their company. I would be able to offer out a discount code to followers, and in return, I can slowly earn commission through sales. I imagine I'll make enough to keep my supply of Diet coke and Pre-Workout regular LOL But I'll stick to teaching boot camp, and running our MMA business for income 🙂
I just wanted to take a minute to share the current sales for those that are interested in purchasing some products! There are a couple different options for purchasing product.
NEW CUSTOMERS: Get 20% off your first purchase! Promo code DIANE will get you 10% off your purchase as often as you want. Use my referral code DIANE-R3G for a bonus 10% off your first purchase! This is a referral discount that can be used one time, per newly registered email address.
EXISTING CUSTOMERS, all you have to do is log in to your account, add your items to your cart, and enter DIANE in the discount/promo code section, and you will receive 10% off your purchase.
Need a Vegan/Gluten/Dairy/Soy free option? Check out the IdealRaw line HERE
Use code DIANE-RI for an additional 10% off your first purchase!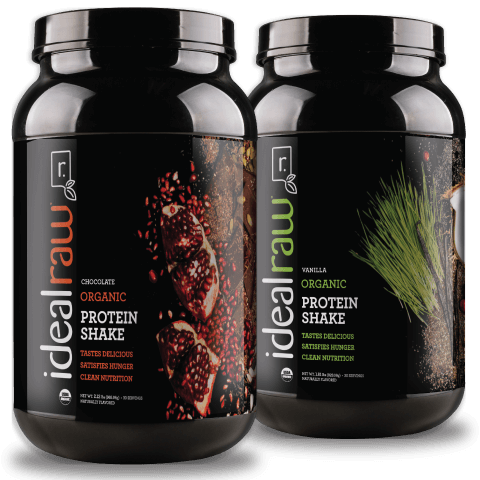 Want more options? See our other sister company, IdealShape
Use code DIANE-RIS for an additional 10% off your first purchase!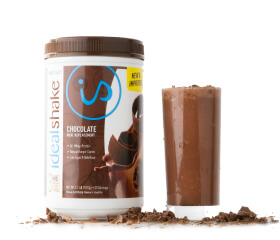 Stay up to date with all the IdealFit sales HERE
Join us on Facebook HERE for recipes, meal prep tips, iifym, tracking tips, workouts and more

Want to shop the latest. greatest fitness & health products? Join us HERE