November's Boot Camp Session
Guys! I am excited about the 2 options for Boot Camp that I am getting ready to present to you all! I think this will cover several of the areas that we have talked about over the last few sessions!
Boot Camp will meet at 6pm on MONDAYs and WEDNESDAYs, starting on Monday November 7th. Like we had discussed, due to weather and an insane schedule between Jayson traveling for work, kids extra curricular activities, and holiday travel, boot camp will be held at my house, about 6 miles north of town. Please remember that there may be evenings that we will have to reschedule due to all the craziness, but you will no matter what, get your 8 classes in!
Option 1:  The Basic Boot Camp Plan – $40
Previous boot campers, this is what we have done in the past. We will meet every Monday and Wednesday at 6pm for a full hour work out.
As always, you will need:
– work out mat
– weights (5, 8, 10s…more if you consider yourself intermediate to advanced)
– 1 resistance band
– water
****As always, if you know you will be gone for a couple of the nights (vacations/work/sports), we will prorate your amount. But this must be discussed ahead of time!
* pay as you go for $8/night for those wanting to just test it out
*cash/check/PayPal accepted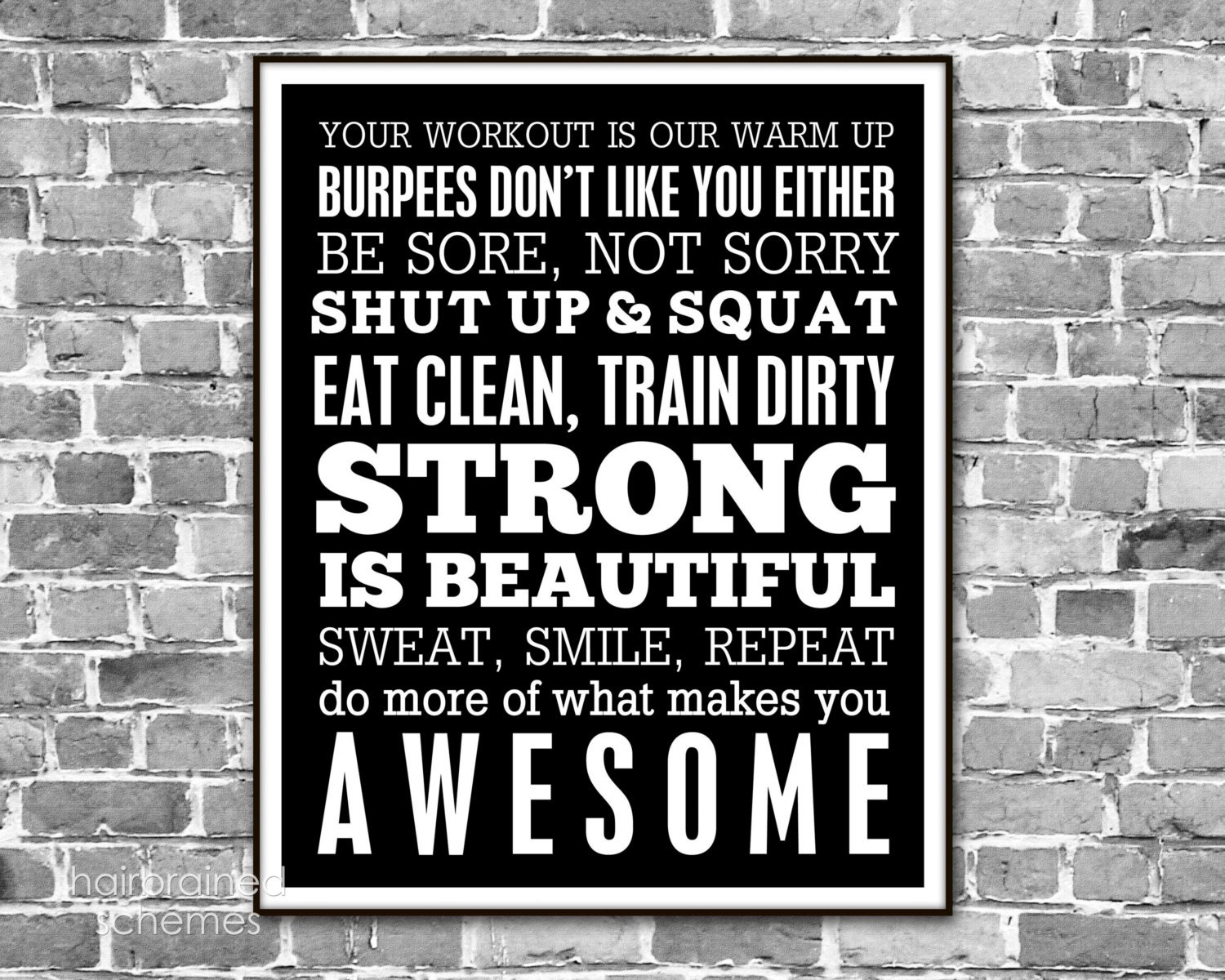 Option 2: The Boot Camp Plus Plan – $50
Obviously, I could not come up with a fancy plan name. Oh well….. 🙂 With this plan, you will get your 8 sessions, BUT, you will also get 4 additional workouts in the (one each week) form of a photo, note or video. These will be posted each week, HOPEFULLY by Thursday evenings, in our Facebook group that I will have set up exclusively for those that sign up for the Plus Package. Here, everyone will be expected to interact/participate by showing off their transformations, adding fun and motivational posts, help with meal ideas by posting pictures of their healthy food and recipes, sharing their food prep ideas, and much much more!
This group will be limited to 8 members. First come, first serve. It will be a private group, meaning only those in the group will be able to see anything posted.
Once you sign up for either plans, you will receive an email letting you know that I have received your entry, and will include my address as well as the link to pay via PayPal if you choose. Otherwise, payment will be due PRIOR to the first class. For the Plus Plan, once payment has been received, you will be added to "the group." Please let me know if we need to meet up for me to get your payment. As of now, you can even mail it in if we are unable to meet up before the first class.
The pay as you go option will not be available for the Plus Plan.
The sign up page will be up this week. I will post to my Live Life & Be Fit page with the link!